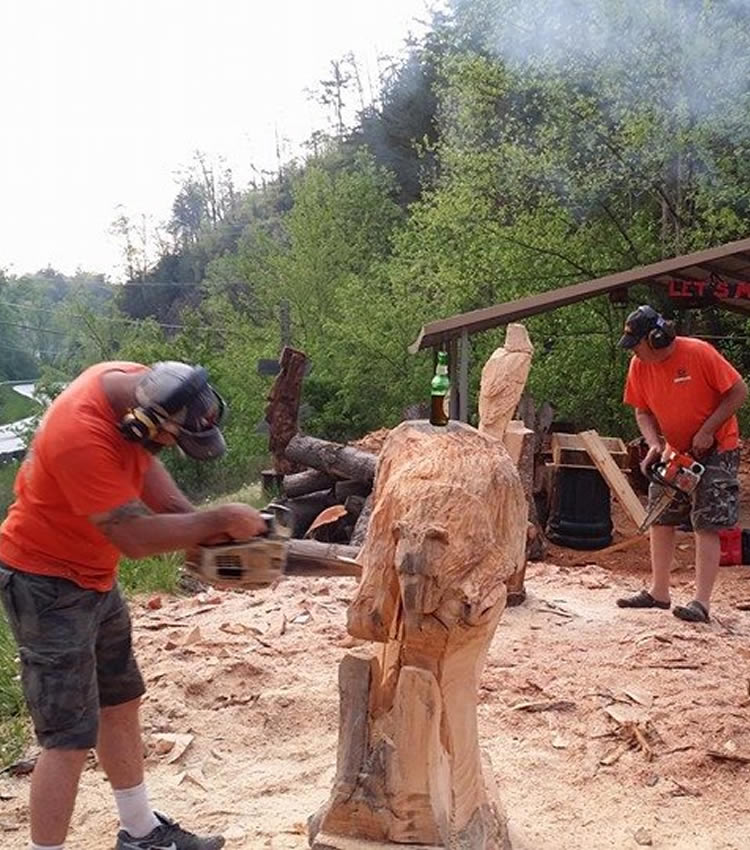 WELCOME TOCREATIVE CARVERS
Creative Carvers showcases the largest selection of wildlife carvings and can custom create something special for you. Our creativity and quality of workmanship are second to none and we're competitively priced.
THE LARGEST SELECTION OF WILDLIFE CARVINGS
From bears and birds to benches and wildlife, we create all kinds of custom art using local trees. Getting rid of a tree? Contact us and let us transform it into a special memory that will be enjoyed for generations.
BIRDS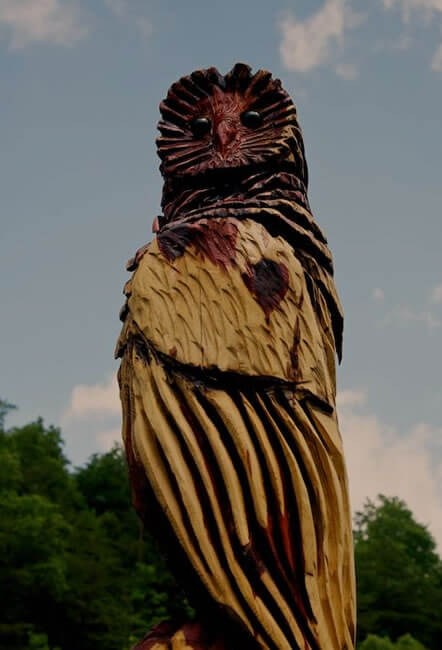 BEARS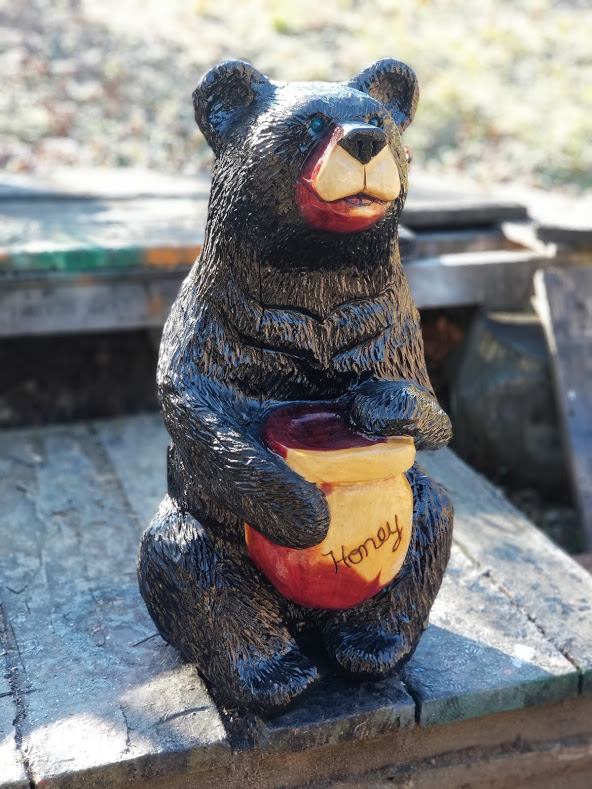 FISH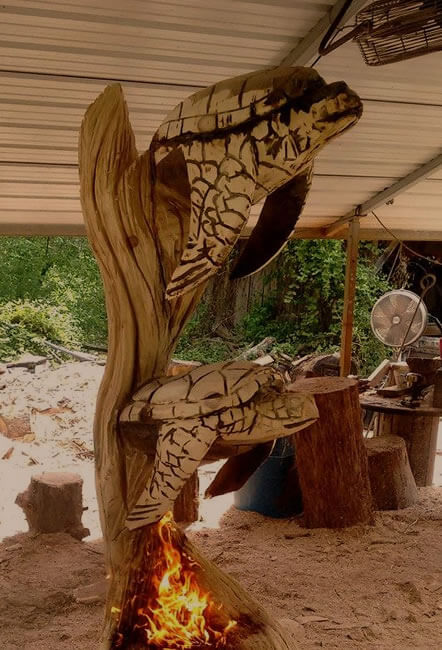 CUSTOM ARTWORK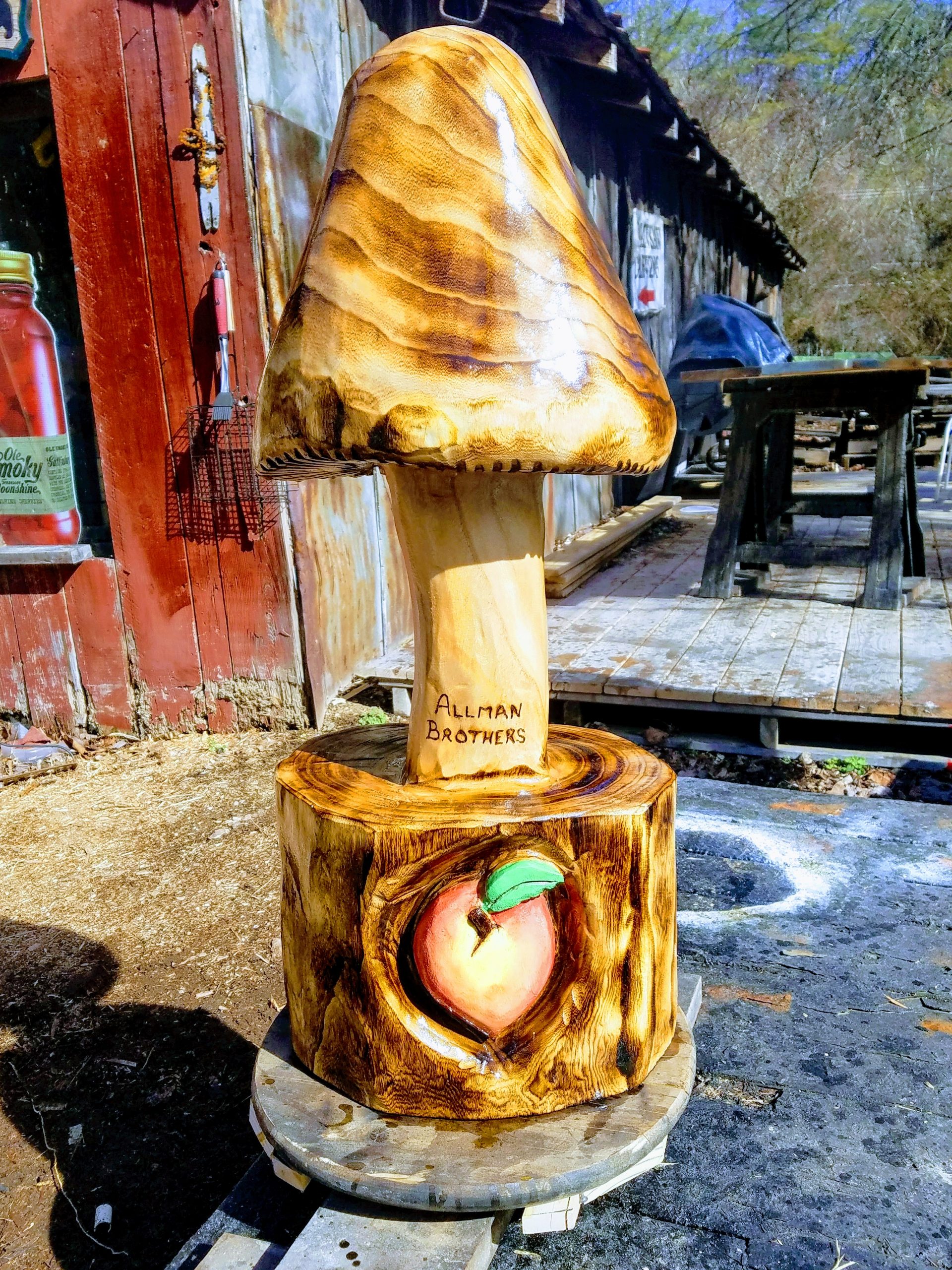 CREATIVE CARVERS ABOUT US
Creative Carvers has been a carving shop for 6 years. We mainly use Cedar and Paulownia because of the longevity factor, bugs don't like it and the checking (cracking) is minimal. Our team consists of 7 very skilled artists with different imaginations and styles.. that is what makes Creative Carvers unique to other carving shops in the area! We are friends with chainsaw artists all over the world!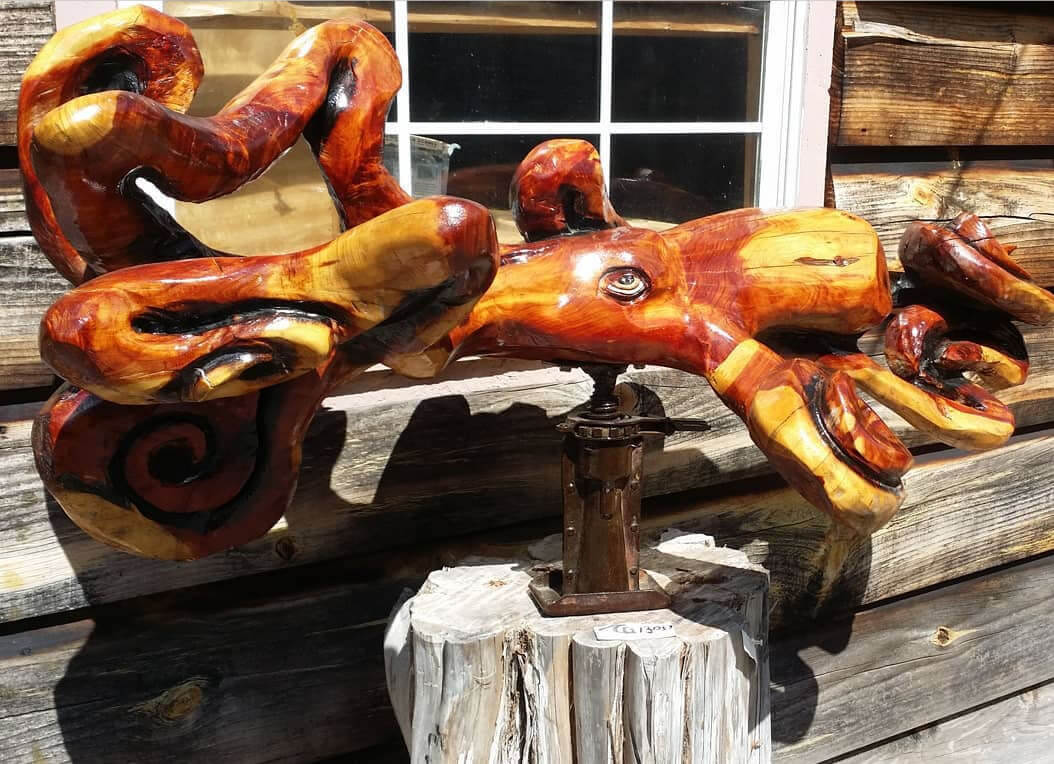 Absolutely beautiful work! very helpful in designing the exact piece that I needed for my home. Great customer service and friendly guys. A must stop to see their work and take home a piece for your home!
THERESA BAUMGARTNER